Private Group Yoga Classes | Yoga For Kids, Couples And Families
Yoga for kids is a good way for your child to learn yoga at a young age. Yoga is beneficial for children as it helps them to destress and stretch their growing bodies. School and hectic study life can be very taxing on a child, that is why yoga is a good way for kids to unwind and rest their minds. A good 45 minutes session allows the child to follow in the footsteps of the instructor to stretch their bodies and make use of breathing techniques to calm their minds. Research has shown that kids learn how to handle stress better and perform better in school after learning important breathing and relaxation techniques. We start our yoga classes young for small groups of kids, so gather your nieces and nephews and have a class in your own home today.
Couple yoga in Singapore is a fun activity for you to have with your significant other. Very often, many couples run out of things to do in Singapore and end up spending most of their time lounging at home. Why not engage in couple yoga lessons in your condo today? SG Condo Coaches have yoga teachers who teach married couples how to practice yoga together all across Singapore so they can use their free time and do yoga together. As they say, couples who do yoga together, stay together.
If you are looking for a fun weekend activity for the whole family, SG Condo Coaches has family yoga classes for your family. A trained and professional yoga teacher can be arranged to conduct lessons at your condo for your entire family. This way, your family can spend time at home having a zen weekend together.
Solo package
$65/lesson

1 hour session

1 to 1 attention + Correction of poses

100% certified yoga teacher
Couple Package
$80/lesson

1 hour session

Bond with spouse/partner + Keep fit

100% certified yoga teacher
Friends (3 pax) package
$90/lesson

1 hour session

Fun activity for 3 + Keep fit

100% certified yoga teacher
Family (4 pax) package
$100/lesson

1 hour session

Family of 2 adults + 1/2 kids

100% certified yoga teacher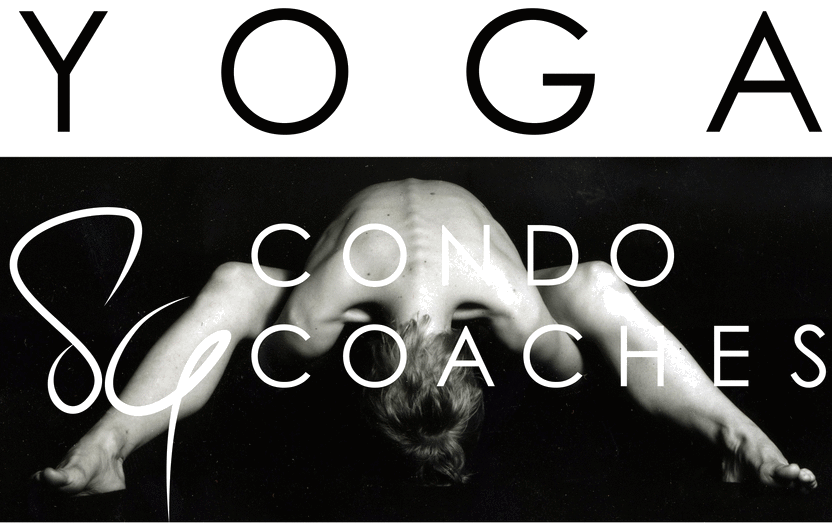 A group of 4 of us from the same condominium wanted to establish a small yoga session every week in our condo. So we looked online and found SG Condo Coaches who were very reasonably priced and could fit our schedule! We absolutely look forward to it every week!
My family decided that all five of us would get into yoga (including the children) so we requested a group session from SG Condo Coaches. To this day we still hold weekly sessions for family bonding and to get some exercise in at the end of the week.
We were looking online for a private group yoga class, and found SG Condo Coaches who fulfilled our request very quickly! We did not have to wait long for their initial response from the enquiry and arranged a coach within a day.
SG Condo Coaches helped us arrange for a coach very quickly and even though we had trouble sorting out the details of the group and timing, they were extremely patient and always friendly whenever we spoke.
Their service was really fast and efficient! The coach provided was also so professional, we train every week now and I look forward to using their other services!