Private Yoga Classes in Singapore at Your Home | Practice Yoga With 200 Hours  YTT Certified Private Yoga Instructors
At SG Condo Coaches, all our private yoga teachers are fully certified and professional. With over 200 hours of training, you can rest assured that our yoga instructors are able to conduct lessons to your satisfaction. For the beginners to yoga, our instructors will patiently guide you through the entire experience. Their dedication comes from the perfection in the art of yoga and make sure you enjoy the practice session. Throughout the course of private yoga classes, your teacher will continually guide you and help you attain a higher level of fitness while unlocking your mind & body through the wide variety of poses.
Our private yoga classes brings convenience to you. There is no place like home that is why, by having lessons in your condominium, we are able to eliminate the distractions and space constraints of a typical yoga studio. We strongly encourage the practice of yoga away from others, because it maximizes the benefits of your yoga sessions. With our customized lessons for the individual, you can expect to further your yoga practice and improve with one-to-one attention with a well-trained yoga instructor. Be amazed at the improvements you can make from a few sessions of private yoga lessons. Our clients have feedback to us that they are now able to carry out the poses they were once unable to do. These new poses that you will practice will help you unlock tensions throughout your body and make you feel accomplished. With our ability to provide personal coaching in your own home, and a level of improvement in your practice that cannot be observed elsewhere, it is no wonder why people are making the switch to SG Condo Coaches. Join the movement today.
Private Yoga Lessons at home provides you with both comfort and convenience. Do you often find yourself feeling restless yet lazy to travel to a yoga studio "near" you for a quick perk me up? Our home yoga lessons can be scheduled at your time and convenience in your own condominium. Upon booking a lesson with us, yogis will be dispatched to your home to guide you through a wonderful, peaceful and relaxing yoga experience. Each lesson will be customized to your specific needs. Relax and exercise through yoga. Sign up with SG Condo Coaches and experience yoga at the comfort of your own home today.
Solo package
$65/lesson

1 hour session

1 to 1 attention + Correction of poses

100% certified yoga teacher
Couple Package
$80/lesson

1 hour session

Bond with spouse/partner + Keep fit

100% certified yoga teacher
Friends (3 pax) package
$90/lesson

1 hour session

Fun activity for 3 + Keep fit

100% certified yoga teacher
Family (4 pax) package
$100/lesson

1 hour session

Family of 2 adults + 2 kids

100% certified yoga teacher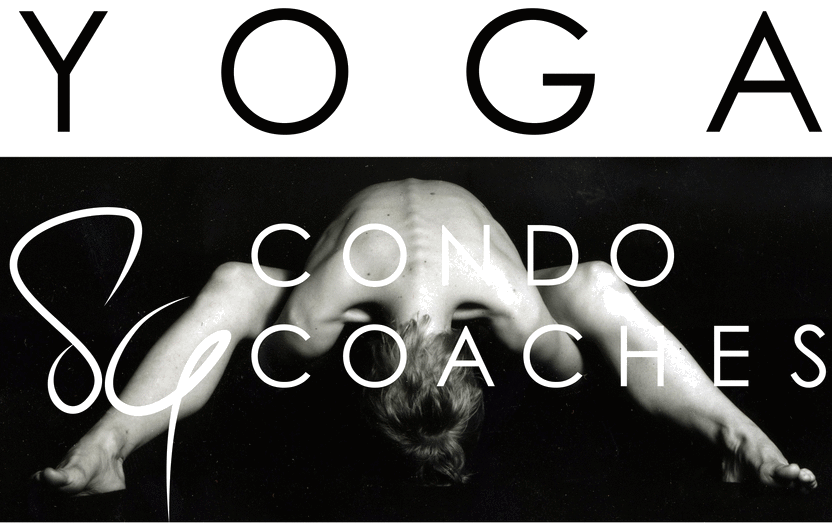 I wanted to get a female private yoga instructor for my wife, as she doesn't leave the house much due to taking care of our new-born. SG Condo Coaches arranged for this to happen and my wife absolutely loves the trainer. She now says she's getting fitter while practicing yoga!
SG Condo Coaches helped me find the right yoga instructor in the styles that I wanted to try and practice. It was such a smooth and quick experience and even getting the coach's CV to vet. They are so professional and efficient! I have been able to master a few poses i that had been troubling me!
My wife and I wanted to get a yoga instructor for the two of us to have some form of activity together. SG Condo Coaches helped me find the right yoga instructor when we ran out of available options and we are extremely satisfied with their service.
I love the service they provided! SG Condo Coaches set me up with the coach within 1 day and I had my first practice session just a few days later! It was so quick that I was impressed.
I wanted to find an instructor who could come to my home and train me. SG Condo Coaches was the solution, and helped me find a yoga instructor who could travel to my home. She is extremely professional and paces each lesson very well!